A Commitment to Professional Building Measurement
Measure Up was founded in 2011 by Jorge Acosta Jr. and Carmel Kashani. Their vision was to create a national building measurement services firm that would transform how properties are surveyed, measured and delivered in digital format. From firsthand experience, both Jorge and Carmel saw the enormous benefit of accurately measured buildings and their positive impact on overall performance and asset value. To that end, our firm works closely with organizations like BOMA and REBNY to demonstrate the importance of proper measurements for commercial properties across the nation.
From inception, we have taken a client centric approach working to bring diverse services that offers value, in-depth measurement insight and expertise to each project. Today, Measure Up has grown to one the nation's leading building measurement firms, servicing the country leading real estate organizations. We bring passion and dedication to each project and have been fortunate enough to work on many challenging and complex building measurement projects, both large and small.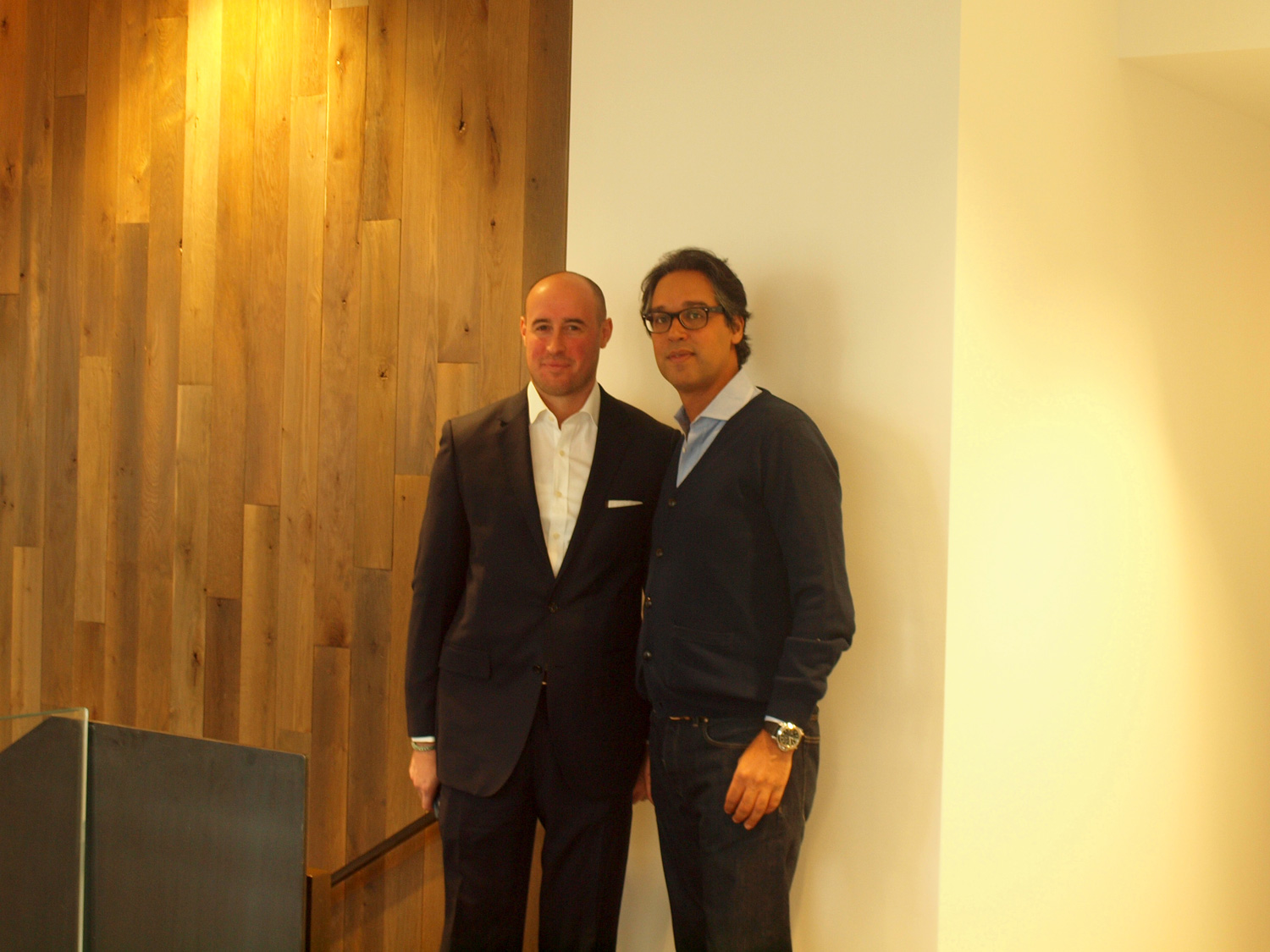 Our well trained Project Technicians have earned their expertise working in the field on all type of assets classes, conducting building measurement services in over 1200 properties, including:
Commercial Office Buildings
Offices and Professional Spaces
Residential Single and Multifamily
Hotels and Extended Stay Facilities
Hospitals & Medical Properties
Retail & Shopping Malls
Schools & Educational Facilities
Townhouses & Brownstones